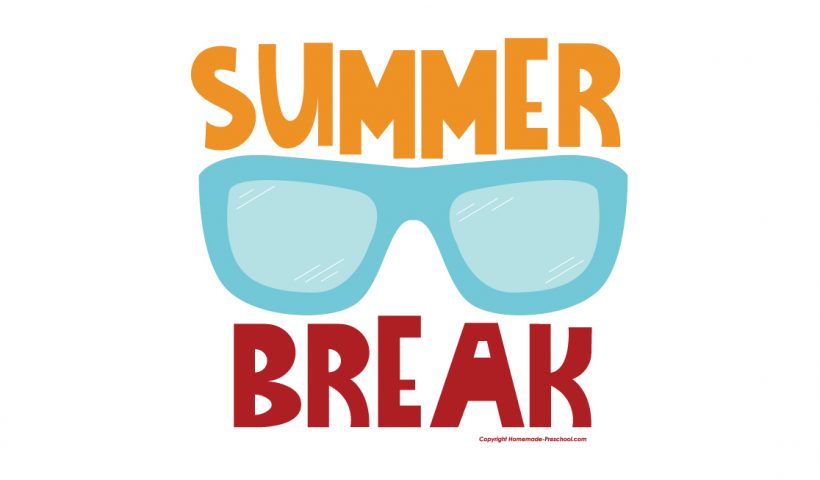 Happy summer vacation! School is out for summer break and will resume again in September. The District Office will be open all summer with Monday through Thursday summer hours in July. School offices will close in July and reopen in mid-August.
Find resources to help prepare for the 2018-19 school year in the School Resources section of the website.
See you in September!