News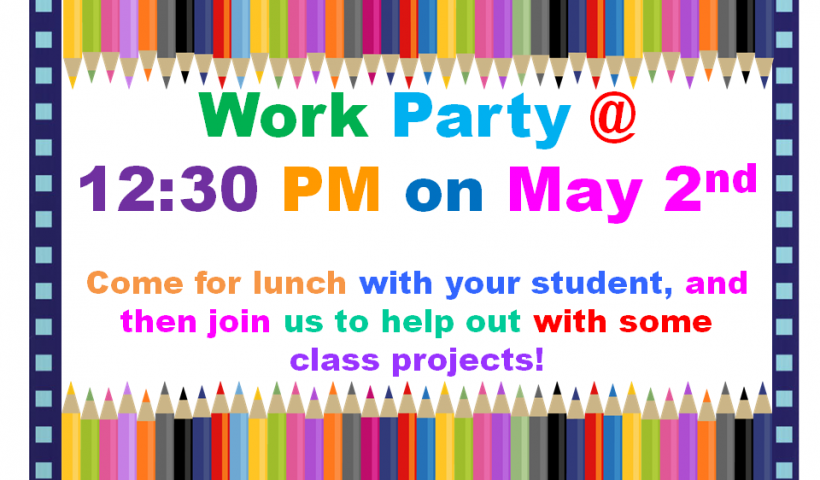 Join Us! / ¡Acompáñenos!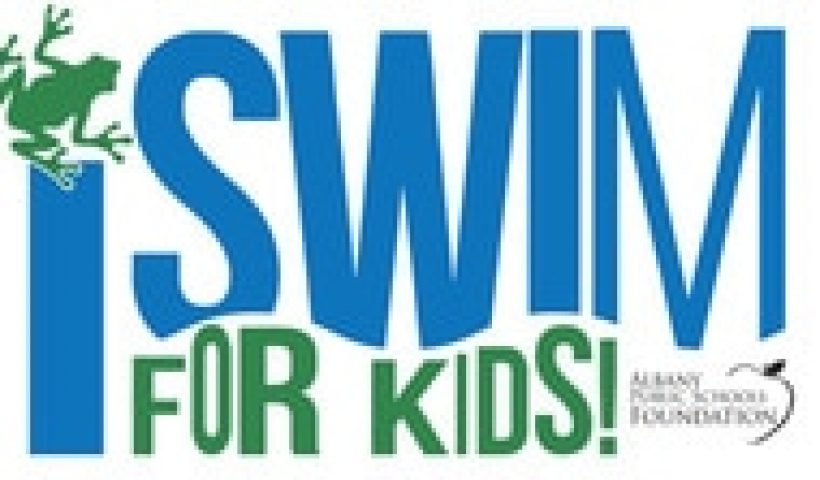 The iSwim will be held on Saturday, February 25, 2017 from 8:00 – 11:00 a.m. If your students cannot swim on Saturday, they can still participate by completing their laps on one of our make-up days, which are on Monday, February 27th or Wednesday, March 1st from 7:00 – 8:00 p.m.  This event will be held at the South Albany Community Pool. Click here for flier.
Please help support this Annual Albany Public Schools Foundation Fundraiser
Why Support:
Half the money collected by your students goes directly back to your classroom for classroom projects.
The other half of the money collected goes to the Albany Public Schools Foundation into the classroom grant program and teachers can apply for grants yearly.
No swimming skills needed. The students can walk across the pool in the shallow end to complete their laps or walk the track.
It only takes 20-30 minutes of swimming to complete the 20 widths/laps of the pool.
 It's a lot of fun.
Clubs are welcome.
iSwim Bonus Money
$250 for the school collecting the most money.
$250 for the classroom collecting the most money.

(The Albany Public Schools Foundation Board will use a formula to take class and school size into consideration for the bonus money prize, so it will be fair to all schools.)
Reminder-To ensure the safety of our students please be sure you are using the loading and unloading zone which are marked yellow in front of the school, please pull up close to the curb to drop off. The area between the loading zone and parking spots is for driving through only. Additionally, the only people that should be using the handicap spots are those with handicap tags. Thank you for doing your part in protecting our students!